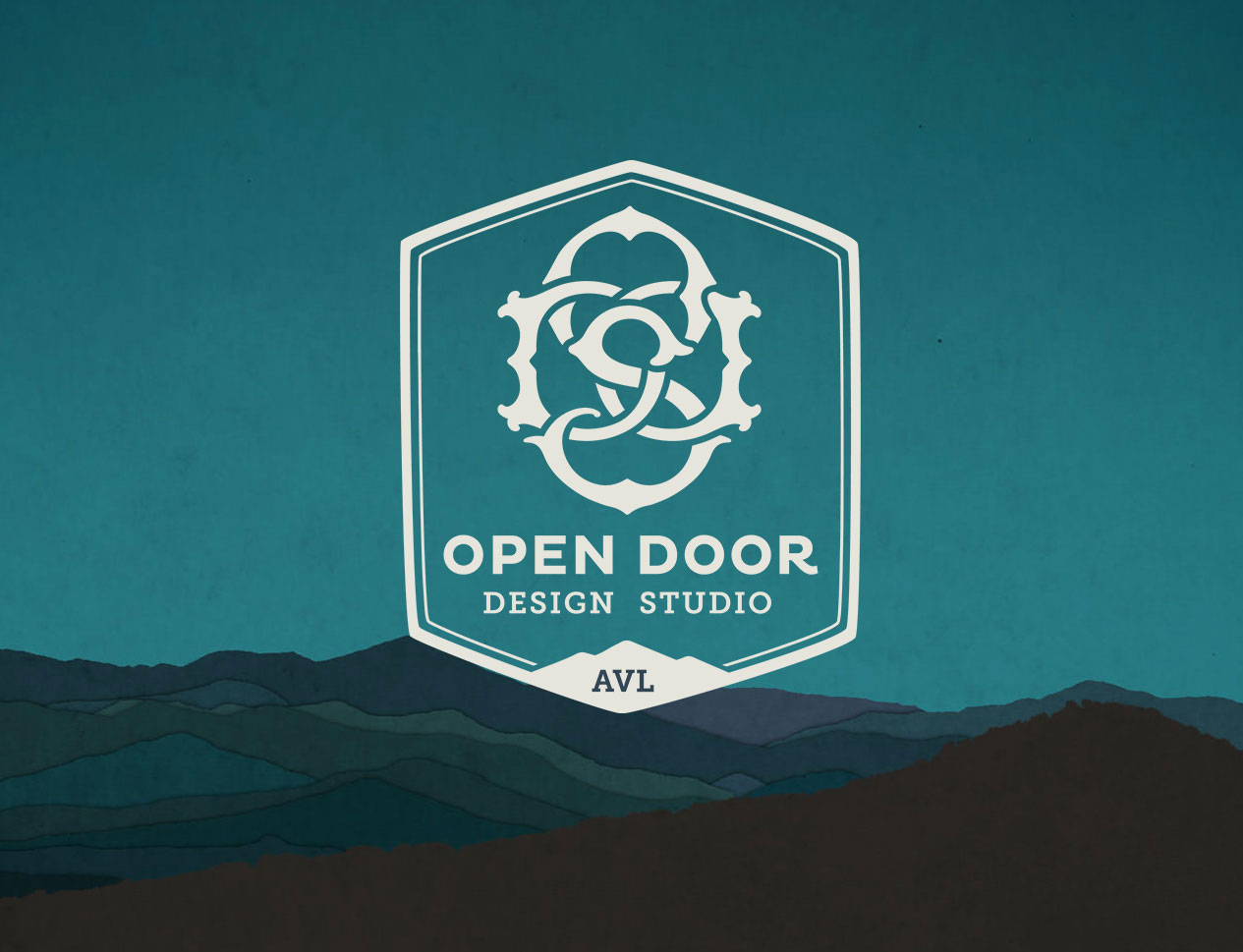 Posted April 30, 2014
After months of preparation, research, and endless emails, the website is finished and running! We hope you will take the time to look through all the pages, watch episodes, view photos, and read more about the issues. Please comment on the videos and circulate them and the website to your friends, family, and social networks. We want more people to know about Moises' story because it is the story of thousands of young people in this country who are striving for the American Dream. It is also human story, that impacts us all.
A huge thank you and shout out to Marisa Falcigno and Shantanu Suman for their amazing work on the graphic and web design for the project. Their insight, expertise, artistry, and attention to detail was invaluable and inspiring throughout the sometimes tedious process. Please check out their company, Open Door Design Studio.