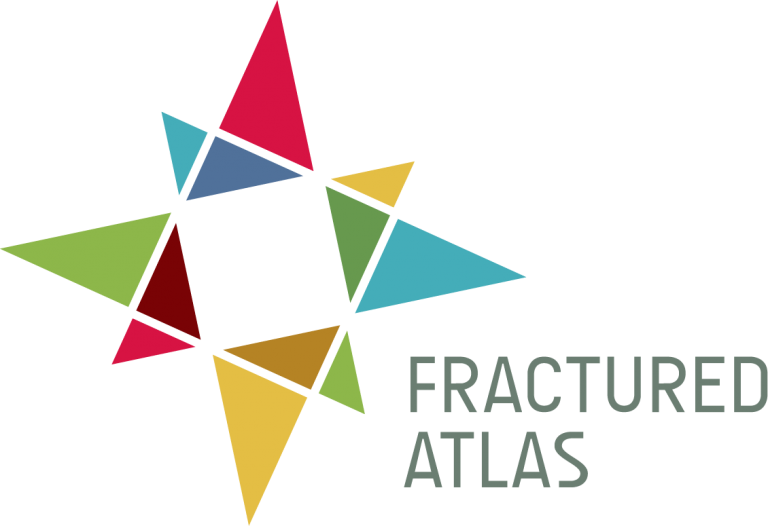 Documentary work is a labor of love and with it comes with consistent and mounting expenses. We happily accept support at any time!
We need your financial contributions to help pay for on-going expenses for publicity, marketing, media licensing, and DVD production. We have vital footage from major media outlets that highlight significant political moments and dangerous subcultures in American history. Without these clips, the film would not be able to deliver the same intensity and urgency.
You can make a tax-deductible donation through our fiscal agent, Fractured Atlas. Forbidden is a sponsored project of Fractured Atlas, a non-profit arts service organization. Contributions for the charitable purposes of Forbidden must be made payable to "Fractured Atlas" only and are tax-deductible to the extent permitted by law. Forbidden is a project produced by Sisters Unite Productions.
---
---
Wear your donation on your back! Another way to contribute to Forbidden is by purchasing a limited edition t-shirt. All proceeds from t-shirt sales will go toward funding the project. Order your shirt today! T-shirts are now in a rich dark brown, with the same white and red logo!