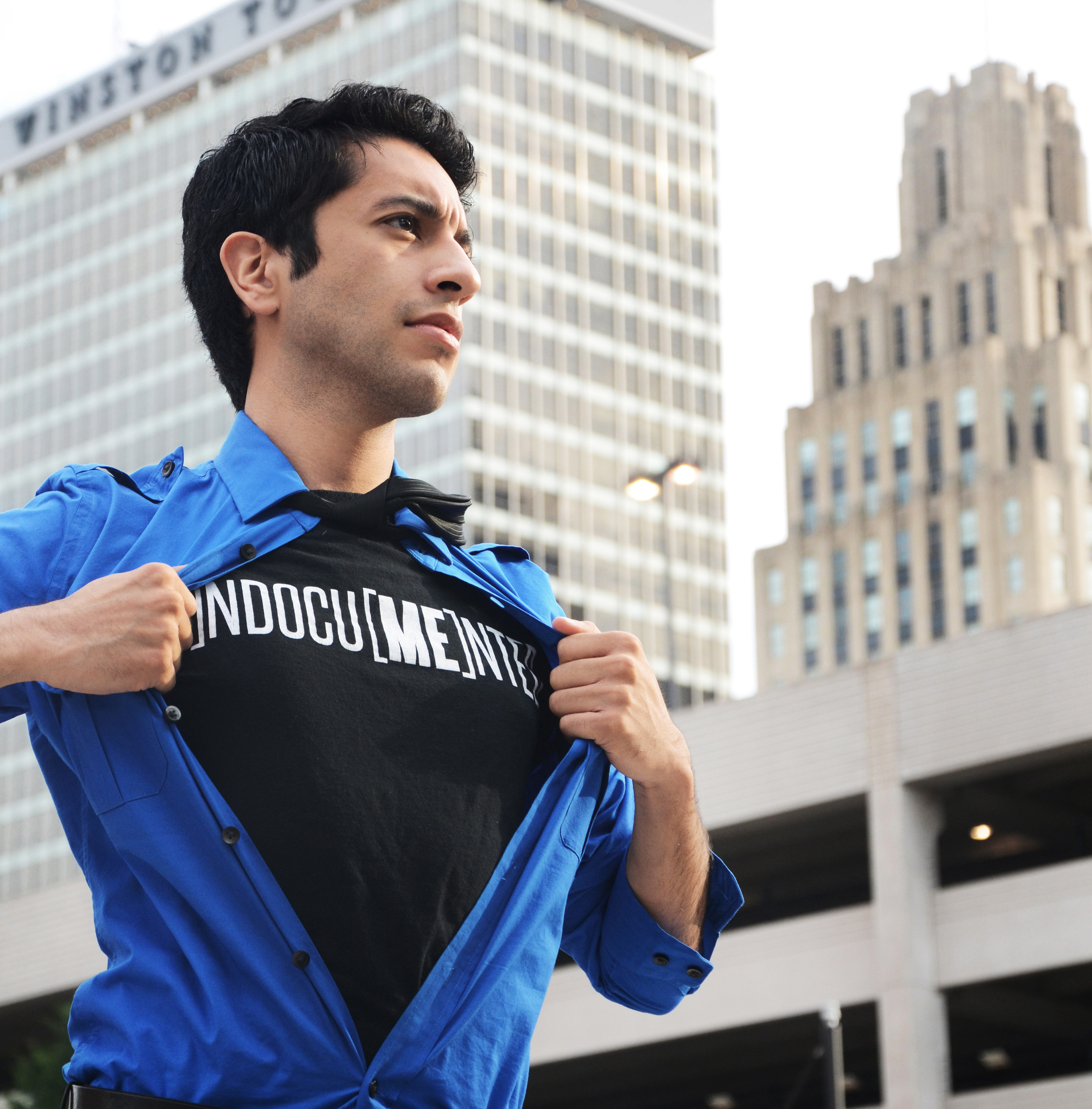 Posted December 8, 2014
Moises' moving and poignant piece about his experience being bullied as a young gay undocumented man in rural North Carolina is featured on The Advocate's Op-Ed page!
http://www.advocate.com/commentary/2014/12/08/op-ed-undocumented-queer-and-bullied
His experience is like so many undocuqueer youth living in rural areas. The article sheds light on the need to address bullying and create spaces where people do not have to hide in the shadows out of fear for their lives, nor should they be ashamed of any aspect of their identity.
Please read the article and share it with your friends, and family. But don't stop there, have a conversation about these issues and make an effort to raise awareness and elevate the consciousness of your community.