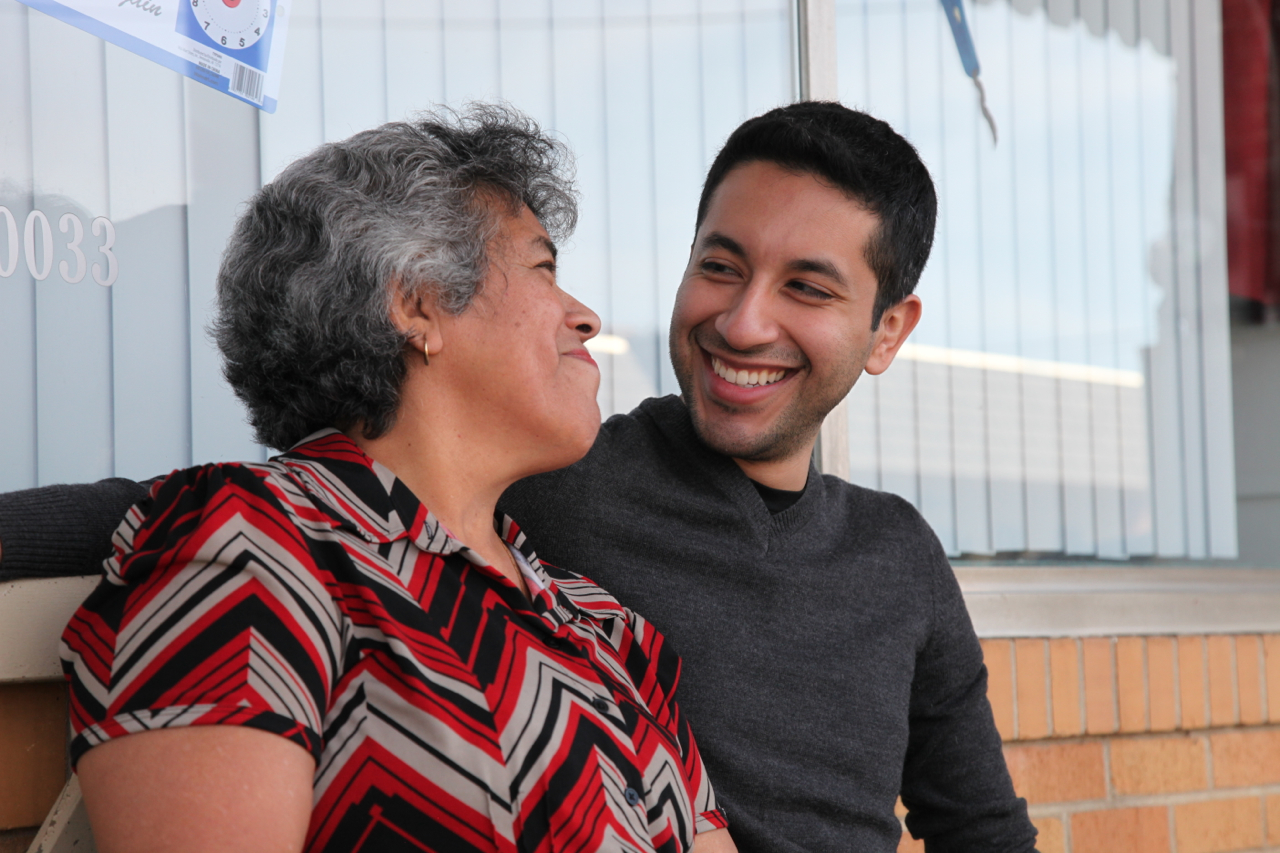 Posted December 1, 2015
Tuesday, December 1 is a national day of giving! This is a great opportunity to contribute to your community and make a statement about the need for immigrant reform and awareness for queer youth living in rural areas.
One story, told well, holds the possibility to change heart and minds. We believe Moises Serrano's story and his family's courageous journey is just that, a powerful story that humanizes undocu-queer youth and decriminalizes the adult immigrant narrative. We are all connected to these issues. Everyone.
On this national day of giving, consider making a tax-deductible donation to Forbidden. We are so so so close to completion! We have started to submit the rough cut to film festivals and all we need is the funding to pay for post-productions expenses. We need people like you who care about these issues.
Thank you for your continued support of Forbidden! More news coming soon!